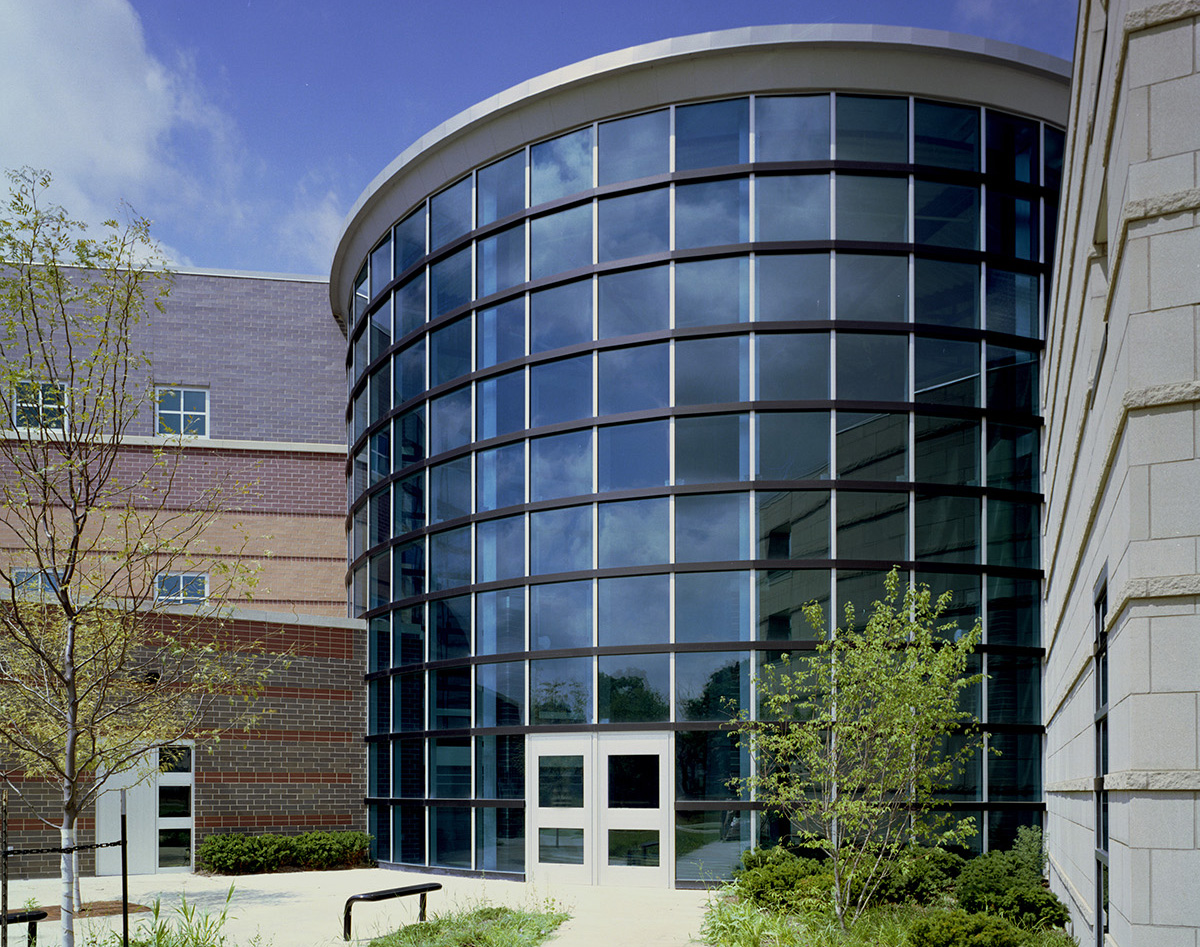 We Are Hiring
Glass and Architectural Aluminum Contractors
We specialize in fabrication and erection of storefronts, curtain walls, entrances, glass handrail systems, glass canopies, and more! See Our Services page for more information.
about us
our services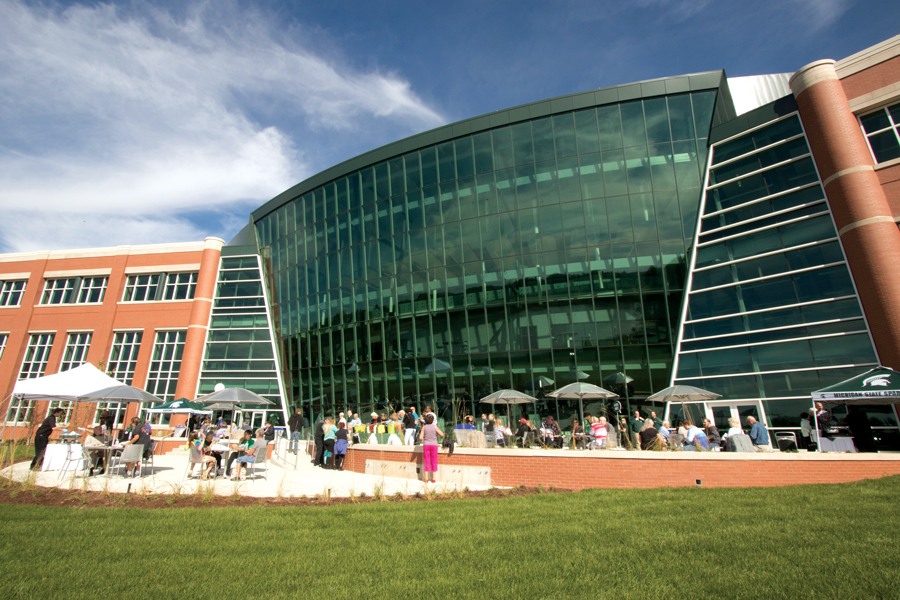 about us
Lansing Glass Company
We pride ourselves on integrity and commitment to quality products, installations, and communication.
we are hiring
our services
Why Choose Us
25+ Years of Experience in the Glazing Industry
Lansing Glass Company (LGC) is proud to have grown to be the largest glazing firm in the Lansing area. We look forward to working with you on your next project to go above and beyond the project's needs. Working together, the future is bright for both of us!
Featured Projects
Like what you see? Contact us for your next project!
ALL
Educational Facilities
General Office Facilities
Medical Facilities
Sports Facilities
Have questions or need an estimate?
Get In Touch With Us
If you have questions about our business and the glazing industry or would like us to provide an estimate, please feel free to submit a message below or email
info@lansingglass.com
. One of our Estimators or Project Managers will contact you with questions and more information.
Affiliates
Lansing Glass Company is proud to be affiliated with the following companies.